Pack your bags and get ready for the vacation of a lifetime in Penang this holiday season!
With travel restrictions around the country being lifted, many of us are eager to begin planning our year-end holidays. One of the top picks for many Malaysians has always been Penang for its amazing food, rich culture and history, its picturesque colonial architecture and of course, the plethora of things you can do!
Here's our editor's pick of the top 5 holiday destinations in Penang that promise endless fun for the entire family!
Escape Park Penang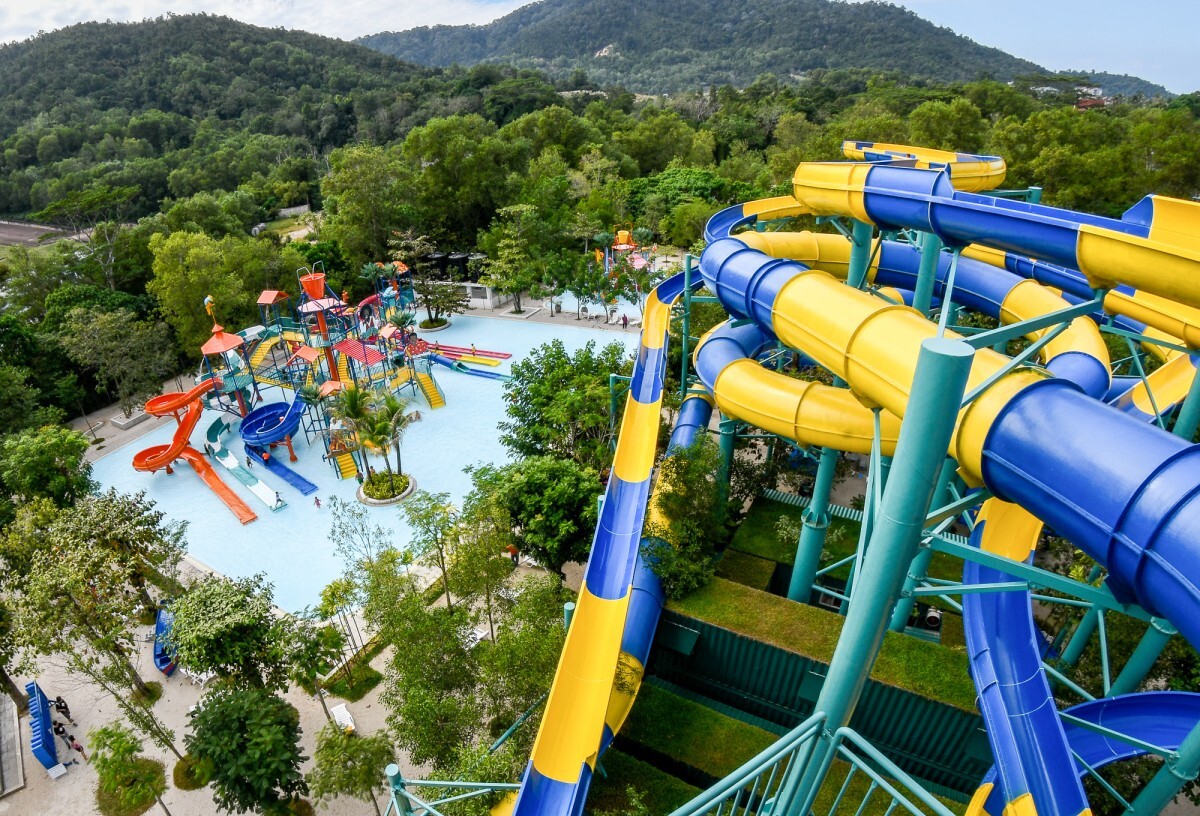 Spend the day with your family at this three-in-one theme park that boasts hundreds of rides and attractions in its water park, adventure park and other gravity-defying antics perfect for all ages.
One of its must-visit attractions is the theme park's current Guinness World Records-holding world's longest tube water slide. A jaw-dropping 1,111 metres, which takes an estimated four minutes, has been described as a downhill joyride which zigzags and criss-crosses through natural forest and trees.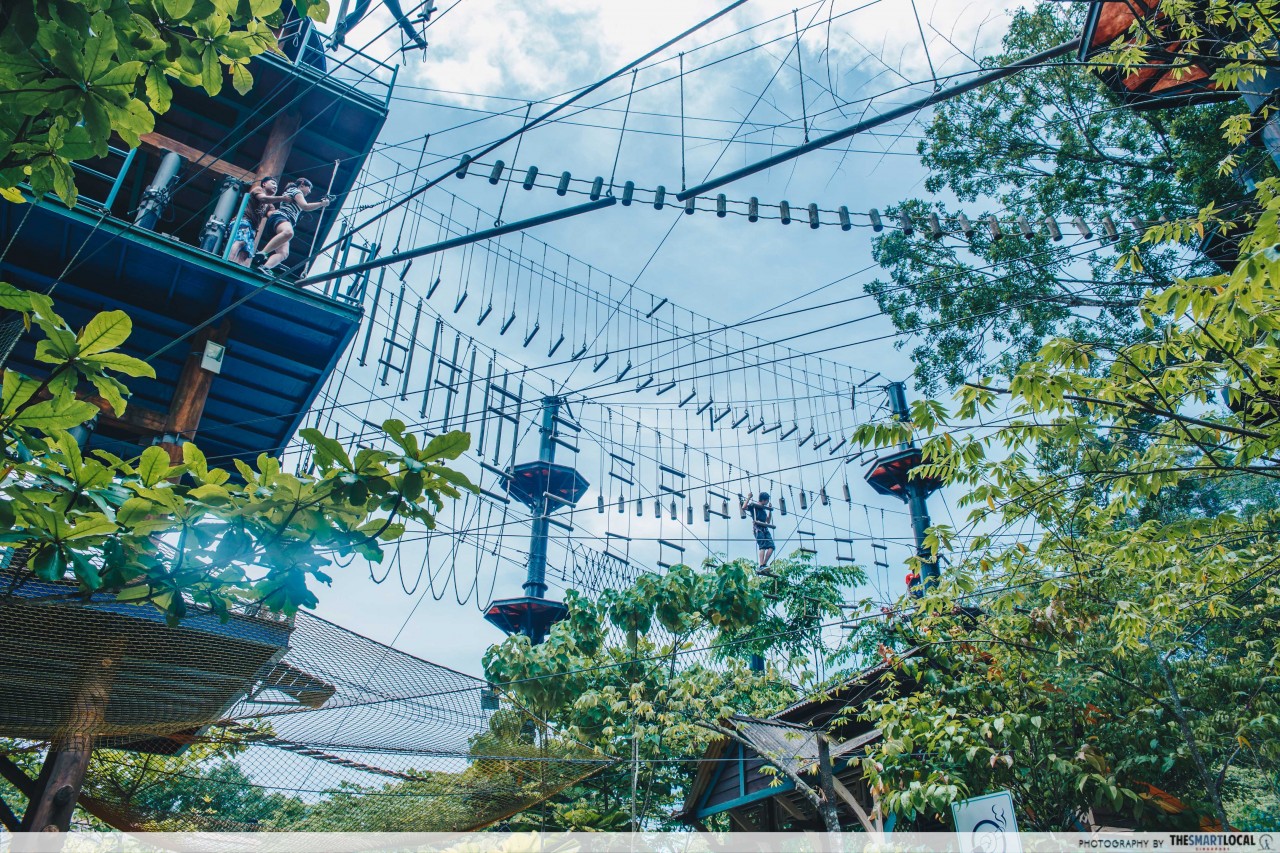 If you're seeking more heart-pumping activities like acrobatics, bungee jumping and the thrilling kite flyer which allows you to fly through nature like a kite, the theme park also houses dozens of other attractions that will satisfy any adrenaline junkie.
The Habitat Penang Hill
How well do any of us know our Malaysian rainforest? Grab this opportunity to reconnect with Mother Nature amidst Penang's pristine 130-million-year-old virgin rainforest at this eco-tourism hot spot.
The Habitat offers a broad range of guided nature tours, known as Kancil Walks, that are conducted by award-winning naturalists. A great way for families with kids to learn about the environment! Visitors also have the option to explore and hike the trail and gardens on your own.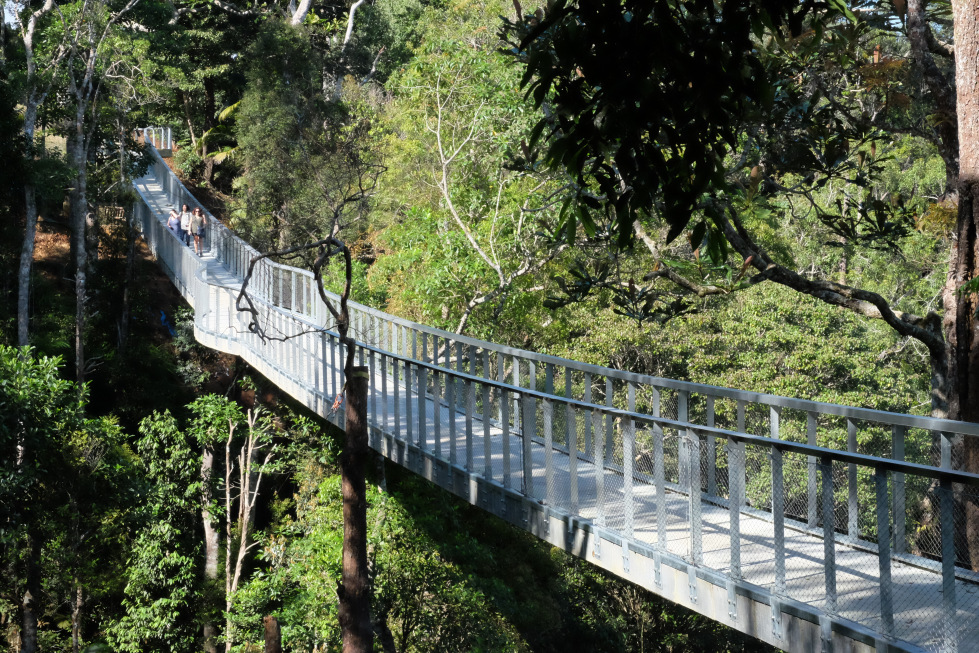 One of the must-visit attractions is the Langur Way Canopy Walk, elevated 40m above the forest floor. This 230m long canopy walk spans 3 headlands and 2 valleys, allowing visitors to see previously unattainable views of forest valleys and the Andaman Sea.
Another unique attraction is the Curtis Crest Tree Top Walk, a 13m high public viewing platform that offers mesmerizing 360-degree views of Penang and serves as the highest public viewing point on the island.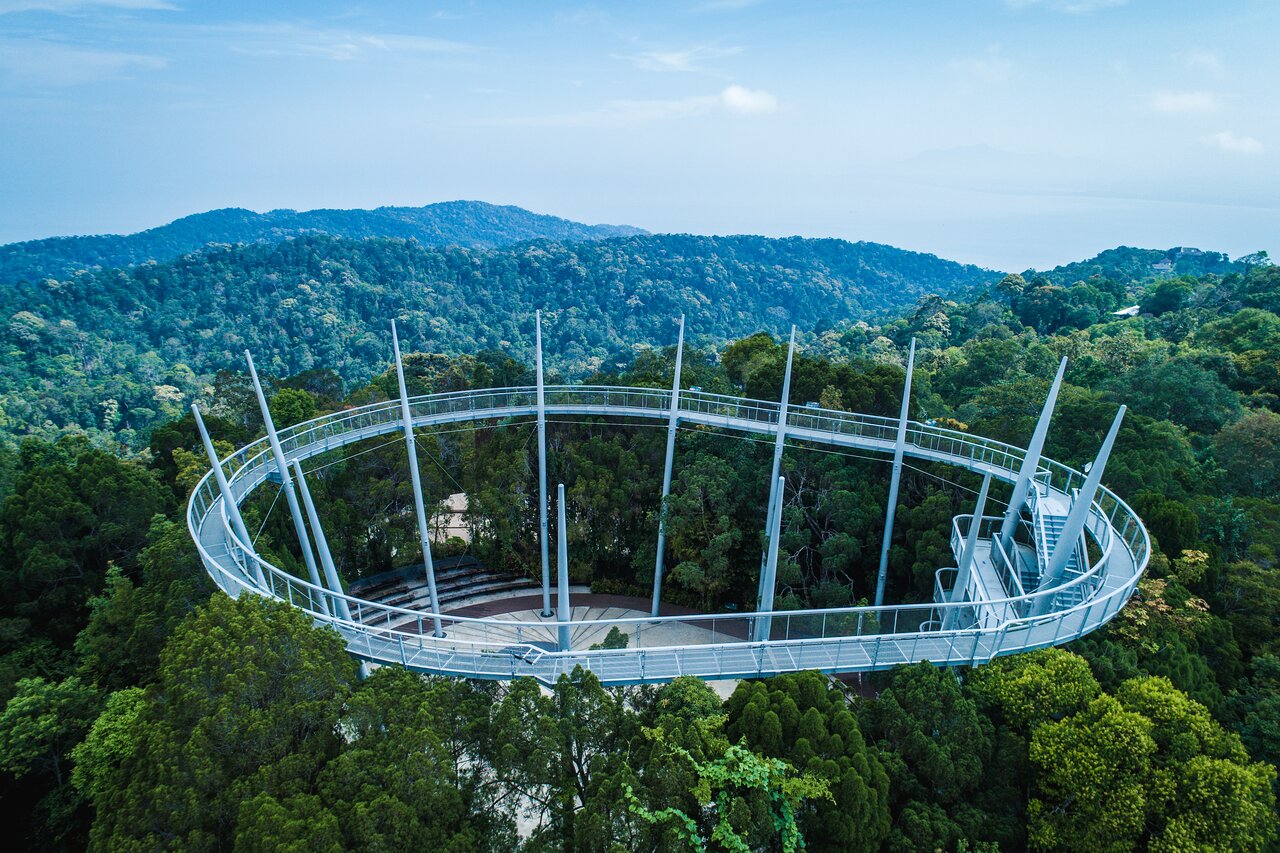 Adventure seekers will love the Habitat with its adventure course of 5 zip lines, 1 abseil and 1 rope bridge. The Colugo Zip offers visitors a new way to marvel at the beauty of its rainforest from above, by gliding from tree to tree surrounded by stunning rainforest.
Kek Lok Si Temple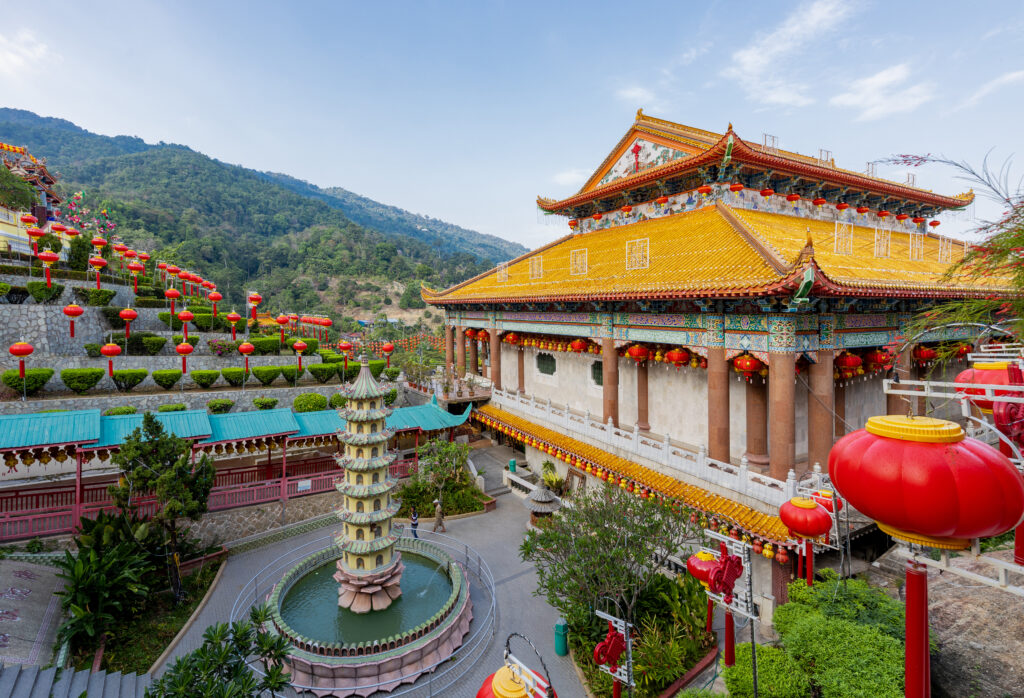 A trip to Penang is never complete without the mandatory Instagram post of this stunning Buddhist temple!
One of the largest Buddhist temples in Southeast Asia, it's a hotspot for tourists and local alike thanks to its breathtakingly intricate architecture and colourful décor. Besides plenty of spots for pictures with your loved ones, its sprawled across three floors with dozens of unique stops so you can easily spend more than half a day exploring the entire complex.
The 7-storey pagoda, which combines 3 different architectural styles that highlights Penang's unique melting pot of different cultures, is also known as the crowning jewel of the temple complex and is a must-visit attraction.
Entopia by Penang Butterfly Farm
So much more than just the largest butterfly farm in Malaysia, Entopia is a magical haven where butterflies and insects fly free within a vast indoor garden, complete with waterfalls, ponds, caves and other stunning garden features.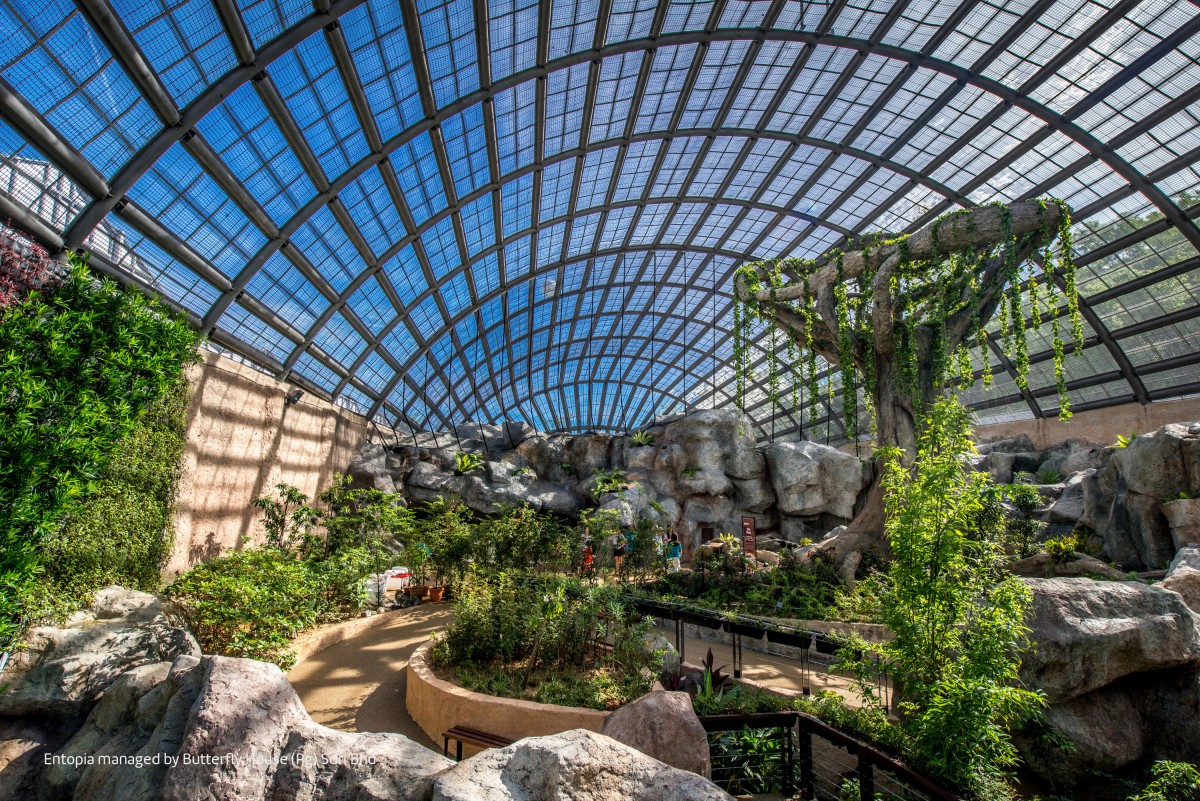 Be prepared to be transported into a fairytale! Entopia boasts over 15,000 butterflies and more than 200 species of plants. Visitors will want to spend the entire day exploring every nook and cranny of this sprawling eco-tourism destination.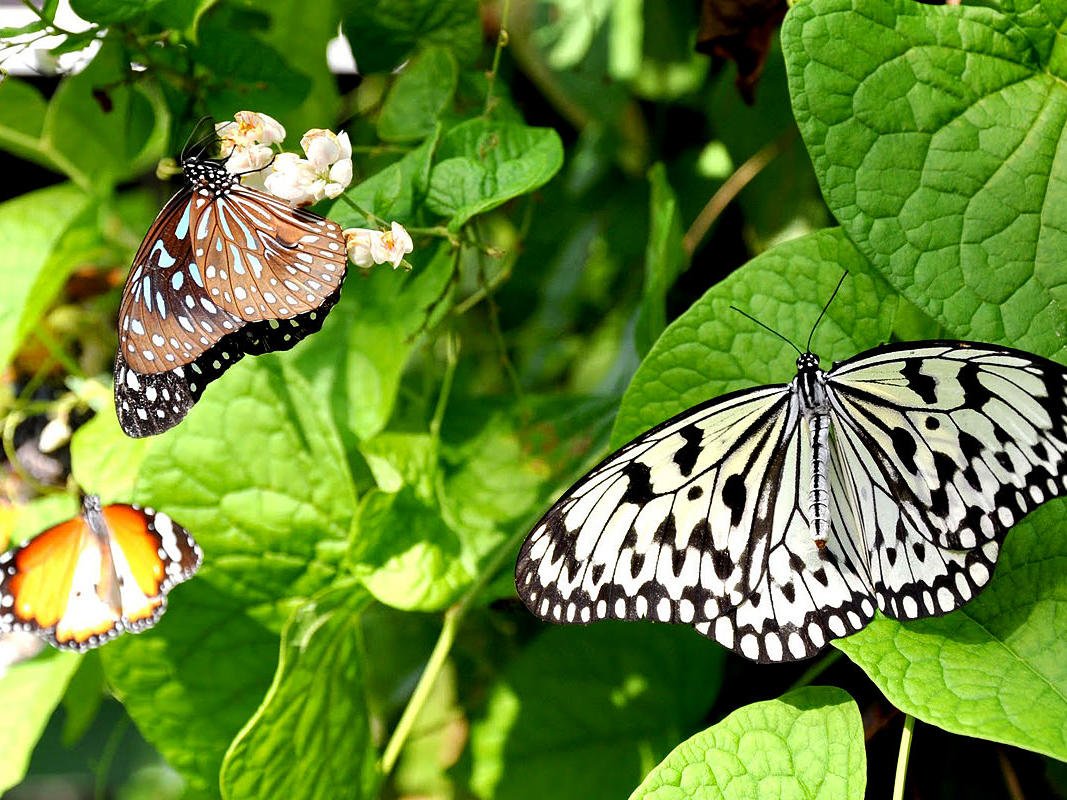 They also offer two floors of learning exhibitions and dozens of educational, hands-on activities that are perfect for the entire family to learn about all things insect-related.
Cat Beach Penang
If you're a cat lover, you'll be obsessed with this beach that cares for over 300 cats! This no-kill, non-profit cageless cat sanctuary takes in many abandoned, neglected, abused or homeless kitties and provides medical care, food and plenty of love.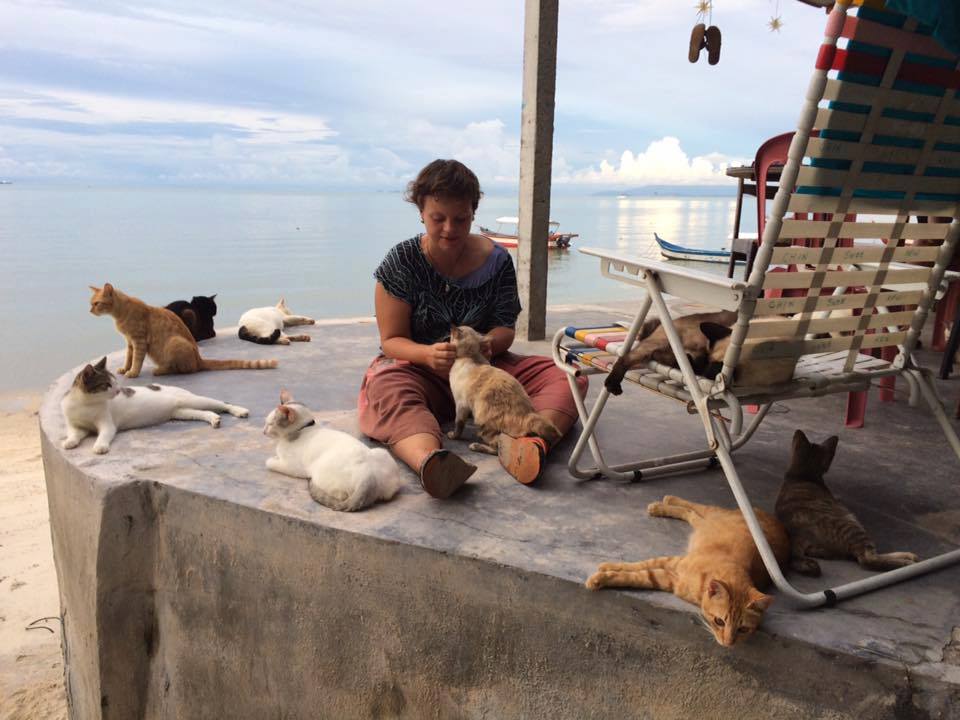 Located at Jalan Teluk Awak, Teluk Bahang, visitors can drop by to volunteer their time and play with the cats for some much-needed feline therapy during these stressful times while enjoying the views of the sea and sand. Fret not, these cats are very friendly and love human attention!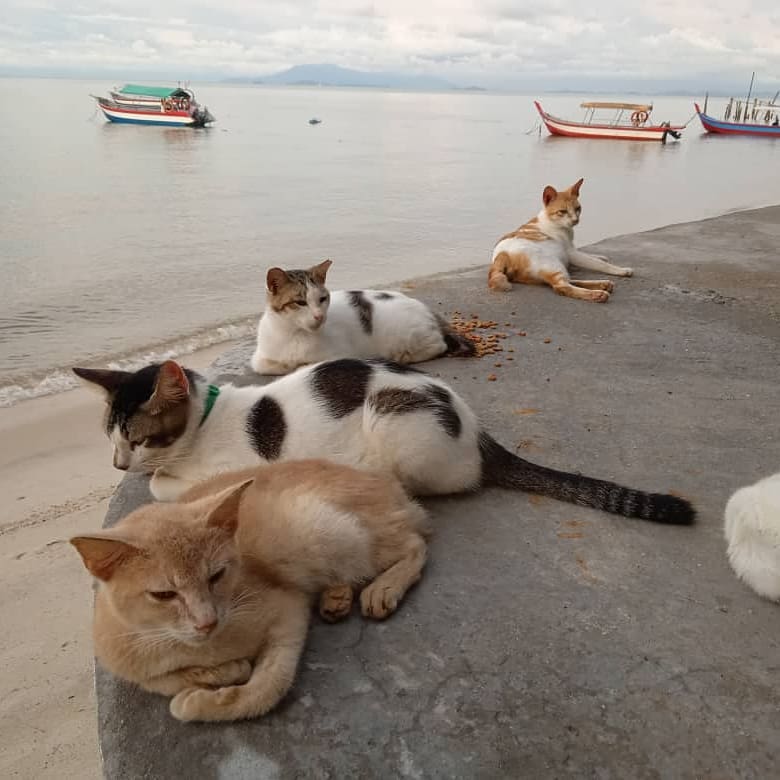 Perhaps you'll even consider donating to the kitties in need while you're there, as they depend solely on public donations to keep the shelter running.
But most importantly, remember to wear a mask and adhere to physical distancing at all times! Keep hand sanitizer or antibacterial wet wipes with you at all times while travelling to sanitize your hands frequently, as you never know what you'll touch.
While it might be a pain, make sure you also comply with temperature checks and scan the MySejahtera QR code provided before you enter any premises. We're all in this together, so let's do our part.
Stay safe and have fun!